Table of Contents
Introduction
So you are planning to pursue the Offensive Security Certified Professional (OSCP) certification and are thinking about starting the Penetration Testing with Kali Linux (PWK) labs. This post covers some additional OSCP preparation that you can do before and after taking the PWK labs. It includes various tips that I used on how to prepare for and pass the OSCP. These tips are categorised into the following sections: pre-OSCP, PWK labs, post-labs, and exam. Links to useful resources are also provided for each section towards the end of the guide. Some of the tips provided in the pre-OSCP section may also apply to the PWK labs section. One key tip that applies to every stage of your preparation is backups. Things can go wrong and you could end up losing all your progress so ensure that you regularly back up your data.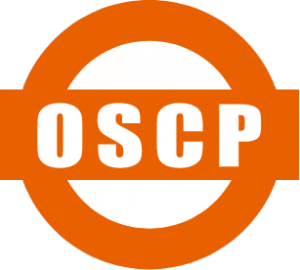 Experience
Depending on your experience, you may approach your OSCP preparation differently. I come from a system administration and cybersecurity research background and so I had a good foundation in cybersecurity before pursuing the OSCP. I also had experience in networking, programming and administering Linux and Windows servers. While I met the OSCP prerequisites, I decided to do some OSCP preparation during the pre-OSCP stage, which helped me develop a penetration testing methodology.
Pre-OSCP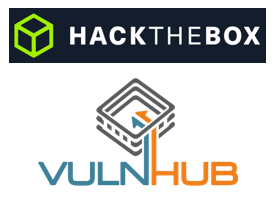 Pre-OSCP preparation will help you develop your methodology before you take on the PWK labs. As a result, you will spend less time figuring out what combination of tools to use to attack a specific application or service. This will also save you some lab time if you are taking the 30/60/90-day lab options (Offensive Security has released a 365-day lab option, which will give you more time to complete the labs than the previous options). Below are some tips for your pre-OSCP preparation:
PWK Labs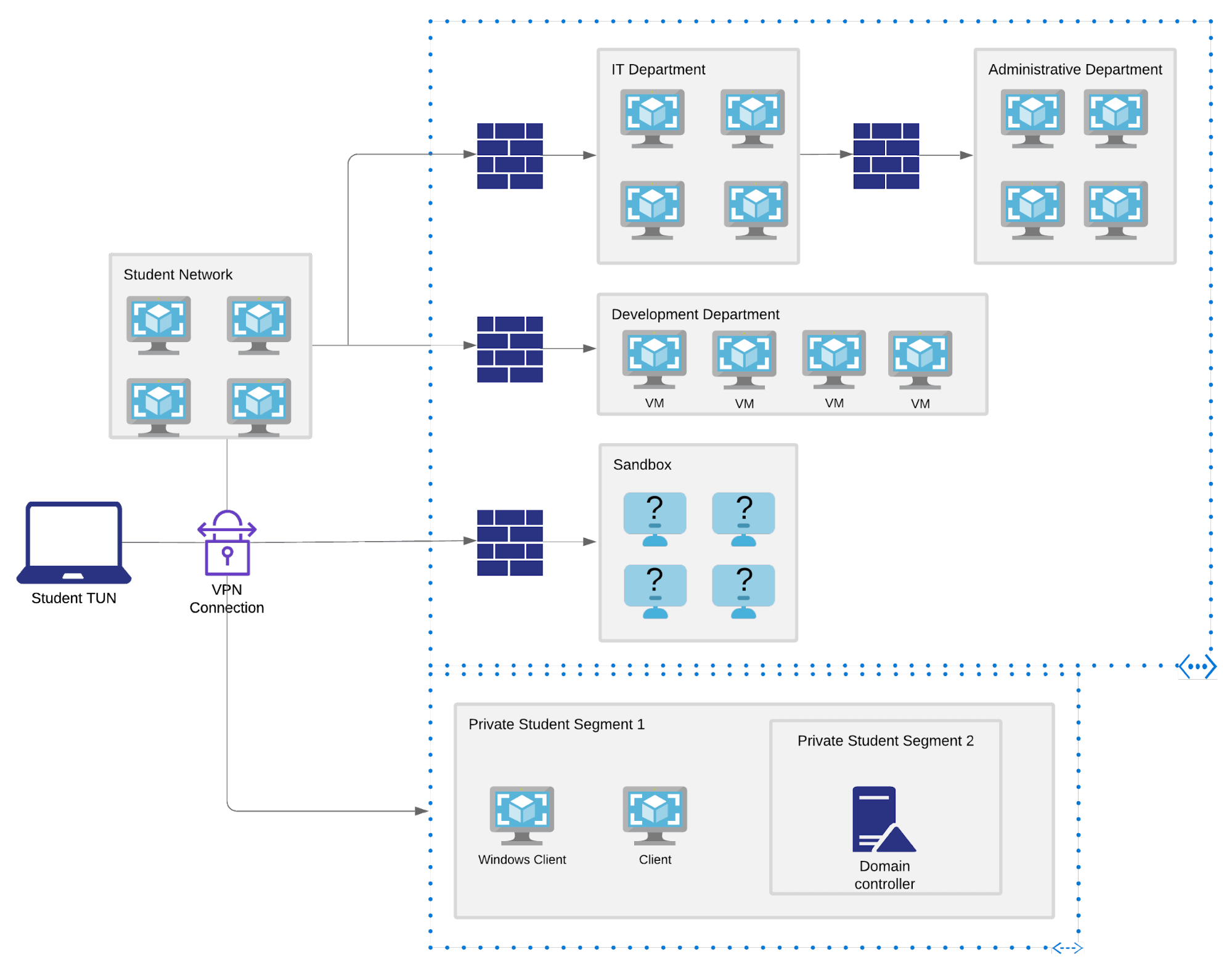 The PWK labs are where you should be spending most of your time preparing for the OSCP exam. The PWK labs were created by Offensive Security to mimic a real corporate network and contain many interdependencies between various machines. Spending your time in the PWK labs while documenting what you have learnt from each machine will better prepare you for the OSCP exam. Here are some tips for doing the PWK labs:
Post-Labs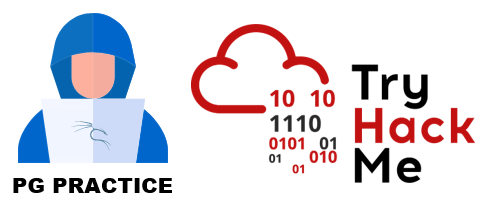 At this point, you may have completed all the lab machines or your lab time has run out. You may choose to extend your lab access or schedule your exam. A good indicator of being ready to take the exam is when you can complete machines without having to look at the hints too often. If you have scheduled your exam, there is some extra practice that you can do to further improve your methodology using platforms like Hack the Box, Proving Grounds Practice and TryHackMe. I used Proving Grounds Practice and found it to be good practice for the exam. I also used TryHackMe as it has some buffer overflow rooms (see Post-Labs Resources) which can provide extra practice. Below are some tips that I found useful during the post-labs stage:
Exam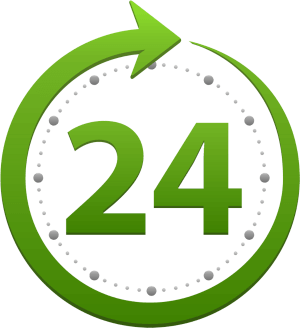 Your exam date is fast approaching and you are wondering if there is anything more you can do to help you pass the exam. While most of your preparation for the exam was done in the pre-OSCP, PWK labs and post-labs stages, this section includes some important tips that will help you reduce the pressure on exam day. Here are the tips that will help you on the exam:
Conclusion
This guide covered tips that I used to prepare for and pass the OSCP. The tips that were discussed covered each stage of my OSCP journey: pre-OSCP, PWK labs, post-labs and exam. Passing the OSCP exam is not an easy task and requires a lot of time and preparation to pass the exam. Doing some extra preparation before and after the PWK labs can help you develop and improve your penetration testing methodology, which will assist with taking the exam. The last section includes resources that I found useful when preparing for the OSCP. I hope that this guide will help you on your journey to become an OSCP.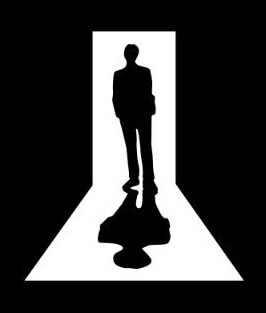 Pay It Forward – PWK Vouchers
Now you know how to pass, but did you know that Hack South is giving away 10 PWK vouchers? Check out this blog to know more.
Resources
Pre-OSCP Resources
PWK Labs Resources
Post-Labs Resources
Exam Resources